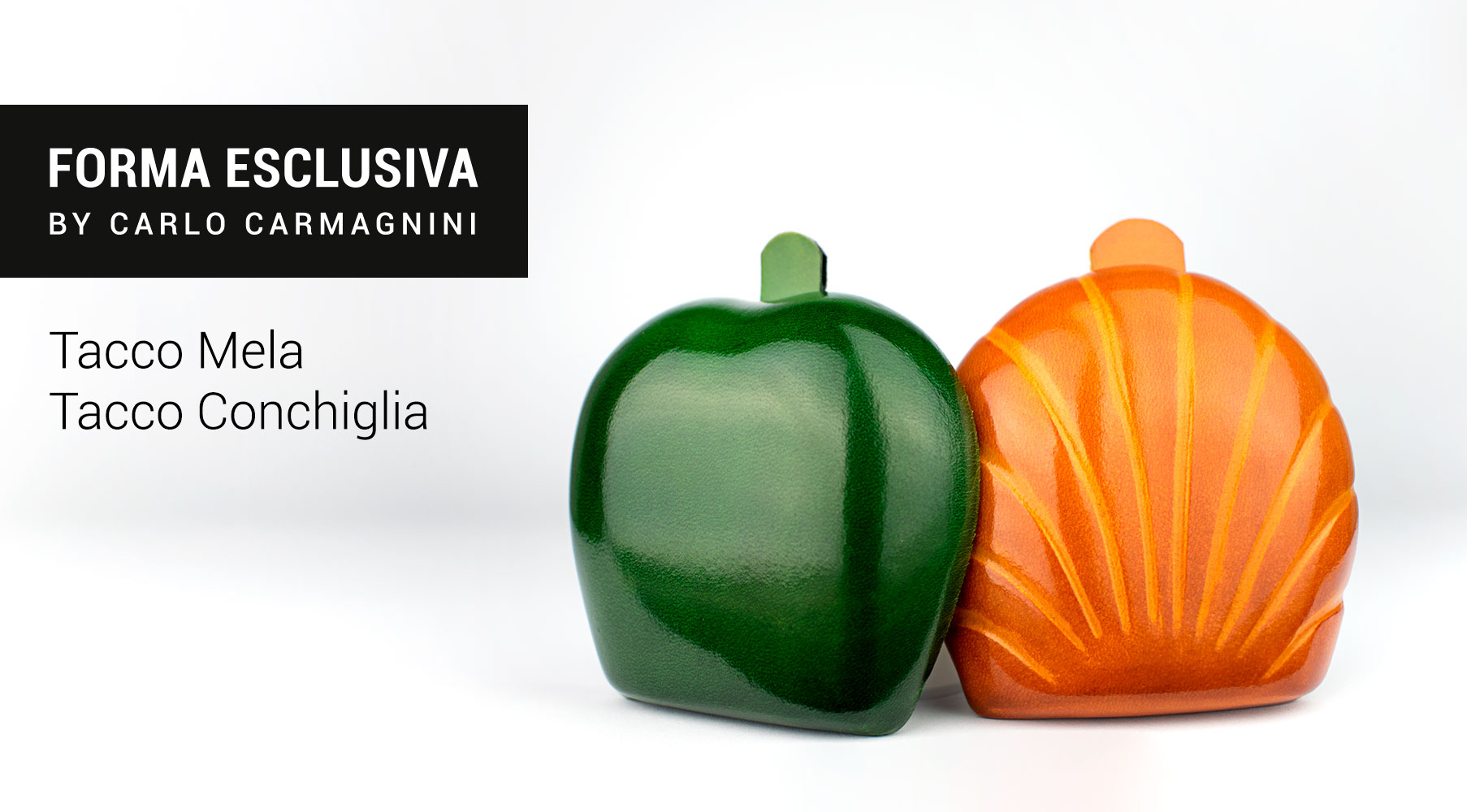 Exclusive Shapes
Carlo Carmagnini has reinterpreted the classic 'Tacco' with new shapes to bring this everyday accessory into new light. Offering exclusively the 'Tacco' in the shapes of an apple and seashell. The tradition of the Florentine Tacco in modern times, exclusively available in Adrimar stores and online.
Story of the Florentine Jewel
This authentic Florentine seamless leather coin purse is the historic pocket coin case that Florentines have used for over 200 years. Its history begins thanks to the creativity of the Florentine monks who invented it and started using it as a wallet. Its peculiarity is because it has no seams, which requires great skill for its realization. The traditional shape recalls the horseshoe from which its name 'Tacco' derives. Each piece is completely handmade, only with the best of Tuscan tanneries and dyed entirely by hand, making each piece unique. Its realization takes more than 20 days, a jewel created to last a lifetime. Object that is part of the history and the present of Florence, thanks to the local artisans who handed down its work from generation to generation.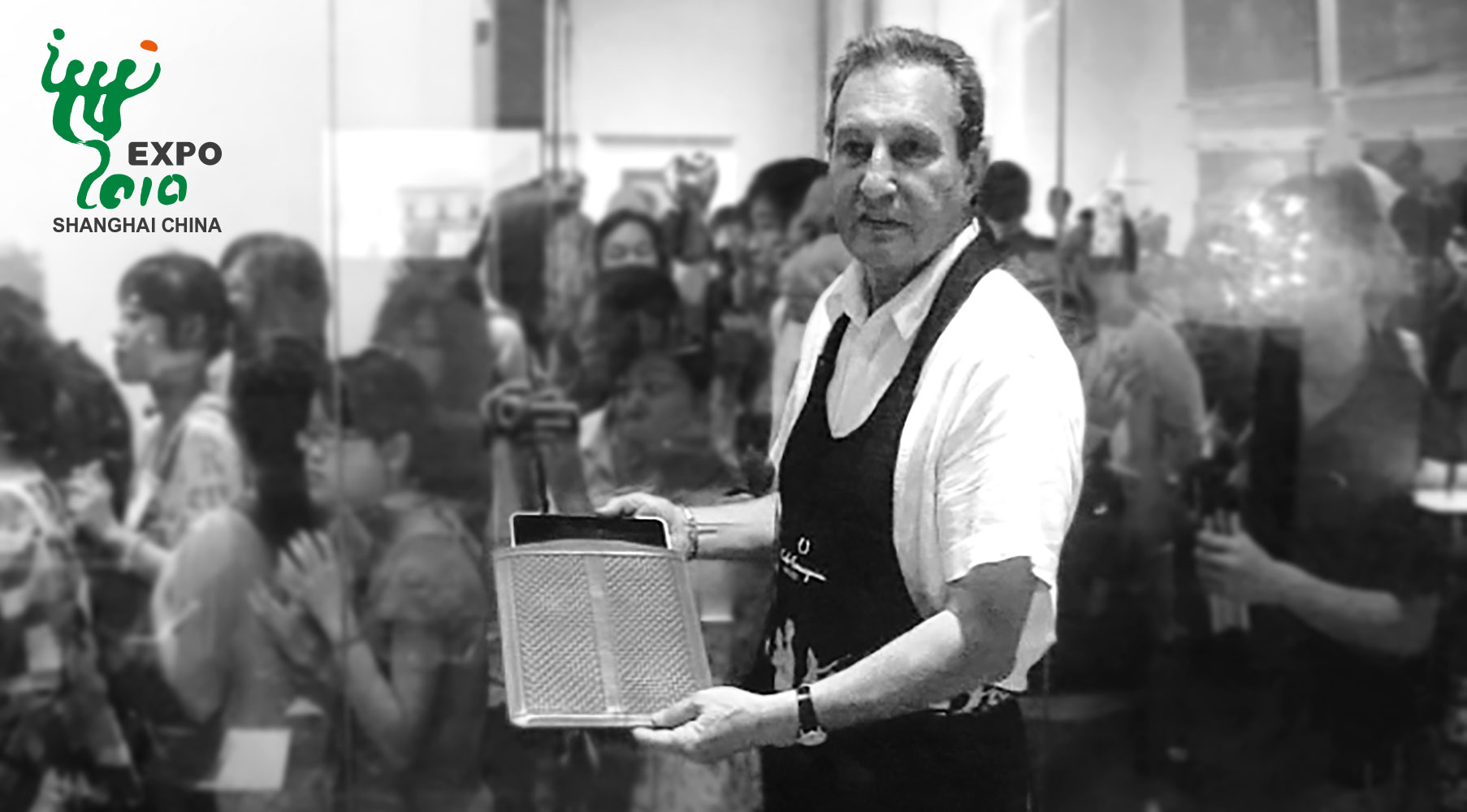 EXPO 2010 Shanghai
Carlo Carmagnini had the honor of being selected by the Italian government, to present the 'Tacco Fiorentino', seamless leather coin purse of the Florentine tradition and its history to an international audience inside the Italian pavilion at the EXPO 2010 in Shanghai.
The Making Of
Watch the creation of a 'Tacco Fiorentino' handmade by Florentine artisans.