The ADRIMAR multi-brand boutique in Florence offers a variety of Italian and International brands such as Alviero Martini 1A Classe, Arcadia, Baldinini, Beverly Hills Polo Club, Blumarine, Braccialini, Carlo Carmagnini, Cromia, Delsey, Dior, Emilio Pucci, Enrico Coveri, Ermanno Scervino, Fendi, Furla, Gabs, Gherardini, Gianni Conti, Gucci, Love Moschino, Marc Jacobs, Marco Tadini, Michael Kors, Moschino, Patrizia Pepe, Piero Guidi, Piquadro, Roberto Cavalli, Samsonite, Trussardi, Valentino, Versace, Vivienne Westwood and Zegna.




ADRIMAR is a family-run store in Florence Italy with a welcoming atmosphere. It was founded by the Carmagnini family in 1975 and specializes in Italian leather accessories. The store is located in Via della Ninna, a small street in the historical city center of Florence next to Piazza Signoria and the Uffizi Gallery.
Florence, the European leather capital, is famous all over the world for the craftsmanship and exceptional executions in leather products. In 1947 Carlo Carmagnini was born into a family of artisans and craftsmen and after some years abroad he returned to his hometown and started together with his family ADRIMAR. Initially it was a perfume and cosmetic store, the first of its kind in whole Florence, situated in the heart of the city, at Piazza Duomo. After some years the family turned it into a store for exclusive leather accessories.
The Brand Carlo Carmagnini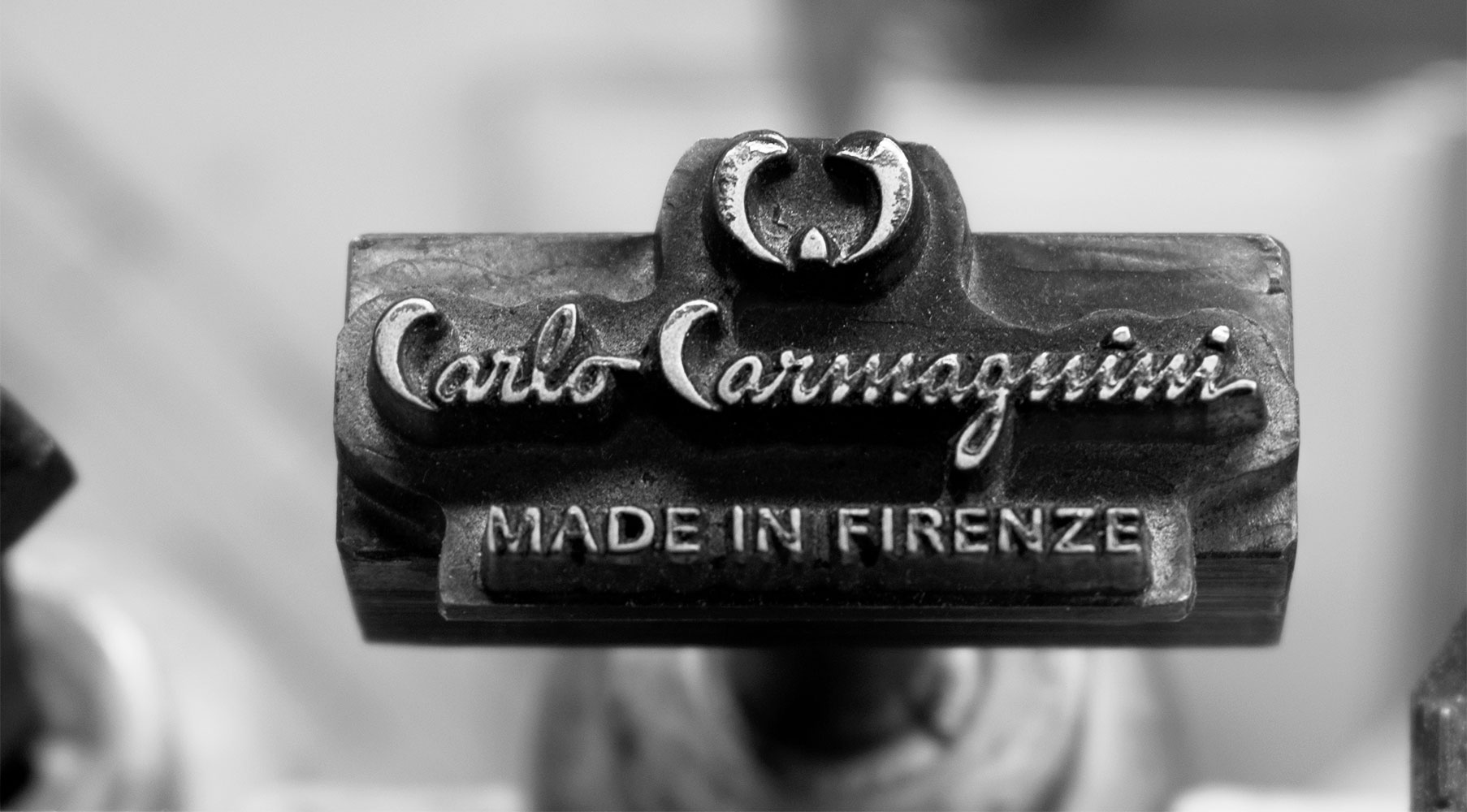 In 1990 Carlo Carmagnini founded his own brand. He had the vision to not only create the finest leather products that Italy has to offer but also to attempt to keep alive the knowledge of the local artisans that are fast disappearing due to mechanization. The combination of Florentine's craftsmen expertise and Carlo Carmagnini's focus on design and details made the products soon known for its high-quality and durability.
Over the decades the product range grew to a collection that stands for strong traditional roots and innovative techniques. The designs are classic and recall the buzzing daily life of the renaissance capital Florence. Owning a Carlo Carmagnini item is like owning a piece of Florence.
The collection includes 'Treccia' handwoven leather artworks, the traditional Florentine masterpiece 'Tacco Fiorentino', unique pieces made from soft Tibetan goat kid leather as well as classic pieces made from the most exclusive genuine leather types.
The brand Carlo Carmagnini is exclusively available at the family-run store ADRIMAR.
Find out more at www.carlocarmagnini.com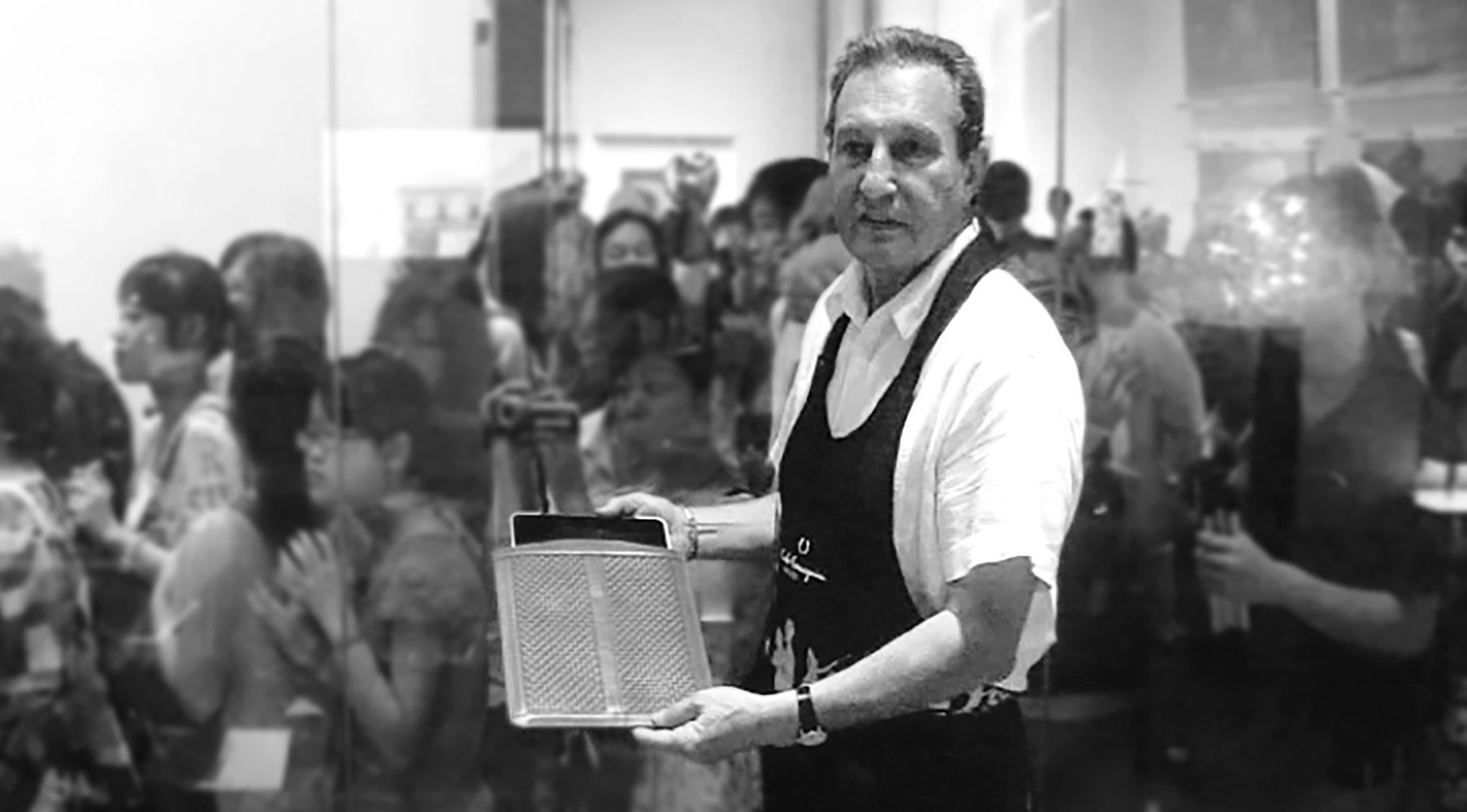 Carlo Carmagnini had the honor of being selected by the Italian government to showcase the quality and expertise of Italian leather craftsmanship to an international audience at EXPO 2010 in Shanghai.
The video shows the famous seamless coin purse 'Tacco Fiorentino' and other Florentine leather artworks demonstrated by Carlo Carmagnini inside the Italian pavilion.
10 Year Anniversary
Celebrate with us the 10th anniversary of EXPO 2010 and get a 5% discount on your purchase. Simply enter the code 'expo2010' at checkout – valid until 31 December 2020.
5% coupon code:
expo2010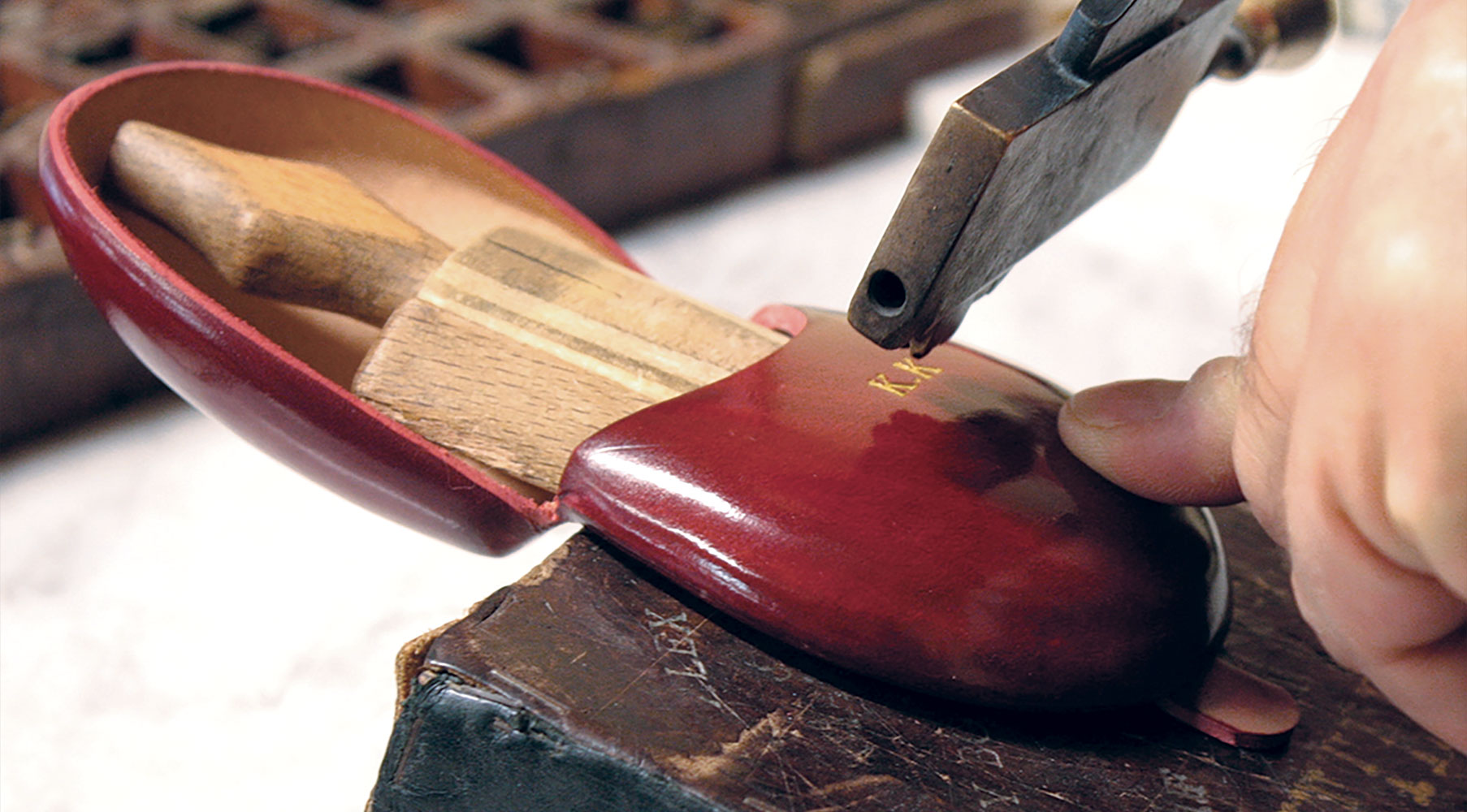 Unique and personalized leather goods from Florence — the perfect gift for yourself, family and friends. We offer free custom engraving for leather items on our webshop, carried out by our Maestro Doratore in our store in Florence.
If you would like to personalize your item with real gold foil, simply enter the initials in the text field on the product page. Choose a maximum of three letters from the Latin alphabet. The position for the customization will be expertly placed by the Maestro Doratore.
Available letters:
A B C D E F G H I J K L M N O P Q R S T U V W X Y Z
The letters will be separated by a dot, example:
1 letter: A
2 letters: A.B
3 letters: A.B.C
Free Custom Engraving is available for these items.